Six Powerful Reasons Why Blog Images Are Important to Your Posts
Blogging is not just about your content. It is a combination of text, images, and other multimedia elements. There is no point of having a great content if no one would look at it. This is where images can help. They capture the attention of your audience and retain them. Aside from making your articles aesthetically pleasing, here and below are six powerful reasons why you should include images to your blog posts: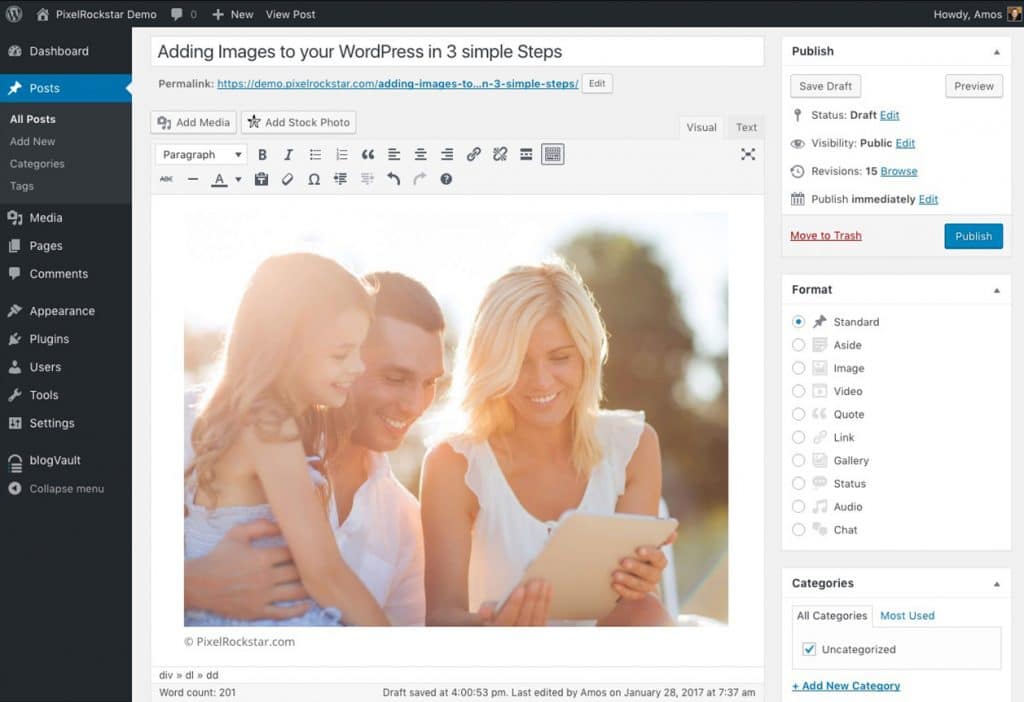 They help tell your story and make your article look longer. Images evoke emotions, feelings, and thoughts. You can use them to show your audience how to do something or where you have been. They enhance your story and help your readers understand your message. If you are writing a short post, they can help your post look much better. They don't increase the word count, but they do make your article look more detailed. More info where to buy blog images can be found at stockphotosecrets.com.
They are a part of your brand, too. One way to share your brand with your readers is through images. The images on your website as well as the themes and colors you choose altogether speak something about you and your brand. They reflect the same level of professionalism your readers expect from you. So when you incorporate high-quality images, your readers anticipate relevant information from your blogs too.
They give your readers a glimpse of your life. Images let people into your world. Your readers want to know what you had for breakfast, what you are cooking and where you've been traveling to. Images help them know you better and trust you in the future. 
They are a part of your SEO. Search engines do not only catalog words, images too. Google, for instance, pulls images from websites for keywords. Computers are getting smarter every day and images are one way to get your blogs be found. By using high-quality images with the right alt text and image description, you can drive more traffic from search engines.
Quality images are parallel to quality articles. Readers often equate the quality of the photos you use to the quality of your blog posts. If they see that your images are blurry, they think that you didn't take the time or effort to make them right. So without even reading your articles, they may think they may be of the same quality as your photos.
They compel users to share your content. Social media users love visual content. When users share your blog posts, make sure they contain the right image. If your images are not of high quality, they won't want to share them. Remember, no user wants to make their timeline and newsfeed to become ugly.
We currently live in the age of visual culture. Photos are becoming a universal language that you should incorporate them into your blog post like with the PixelRockstar.com plugin, social media and business websites. According to studies, articles with images get 94% more views than their pure-text counterpart. In e-commerce, customers say that the quality of the image is important in making a purchasing decision. And in Facebook, posts with images have 37% higher level of engagement over text.