Choosing the right video backgrounds for your production has a huge impact on how your story is told. Videos are meant to immerse viewers into a world of visual delight. And, backgrounds can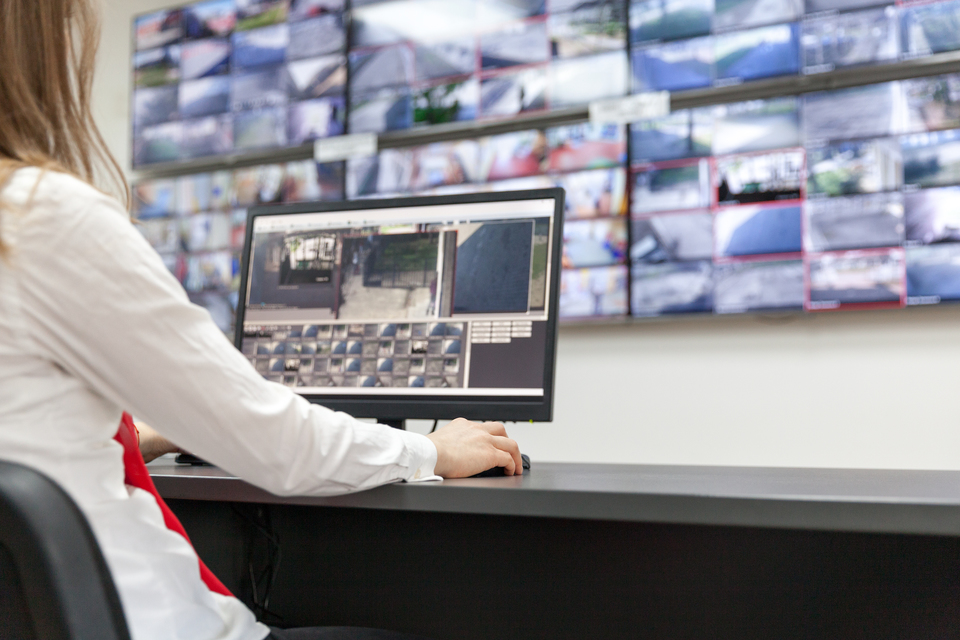 help communicate the right atmosphere and send the proper message. Even the best quality footage in the world won't be able to grab attention if not accompanied with the right video background. So in order to leave an impression to your viewers, here are some tips to help you choose the right background.
Consider the color. When it comes to choosing the best video background, consider the right color schemes. The right choice will sum up the overall impression you want to convey through the right emotion, atmosphere and theme. Take for instance a perfume and toy commercial. The former will thrive better with gray, cream and black, while the latter will grab attention with blue, red and yellow backgrounds.
Consider the acoustics. Many commercials have jingles attached to them because sounds that fit what you are watching are unforgettable. Viewers are more likely to remember the message involved, too. The right sounds make a good video phenomenal, but a bad sound distract the viewers. Voiceovers also have the same effect. They set the appropriate mood and get the attention of your audience.
Consider lighting and location. Where are you going to film your video and what selling will match your vision? Keep these two questions in mind as the answers will assist with the overall harmony of your video.
Where can you download video backgrounds?
A number of stock websites offer video backgrounds. It is up to you to choose whichever suits your creative needs and budget. But, a new source is coming to the market. Stock Photo Now is currently working hard to bring an awesome free video background service to the entire creative community. Very soon, you will be able to search, download and use high quality footage and backgrounds for your projects.
For many years, Stock Photo Now has been working in the industry. They have seen all the gorgeous designs and compelling productions that the right tools can achieve. As a way to give back to the community, the company is giving away video backgrounds for free. Yes, for FREE! You can now save time from creating your own backgrounds, without compromising quality. You don't have to worry about budget restrictions, too.
Why should you choose Stock Photo Now?
Out of several video background services in the market, Stock Photo Now is only one of the very few to offer high quality video backgrounds free of charge. They have hundreds of free backgrounds in their collection, as well as free video footage that cover various themes and topics. All are ready to download and use whenever and wherever you like.
What are you waiting for? See your projects come to life with Stock Photo Now! They offer professional service, matched with years of experience in the industry. Stay tuned because they are launching very soon. Enjoy their cool video backgrounds for free!
Lance is a talented and accomplished writer who has made a significant impact on the literary world. With a passion for words and a keen understanding of storytelling, Lance has crafted compelling narratives that resonate with readers. Their work spans across genres, from thought-provoking literary fiction to captivating fantasy adventures, demonstrating their versatility and creative range. Through their eloquent prose and profound insights, Lance invites readers on a journey of self-discovery, challenging conventional wisdom and igniting the imagination. With a growing body of acclaimed works, Lance continues to inspire and captivate audiences with their literary contributions.