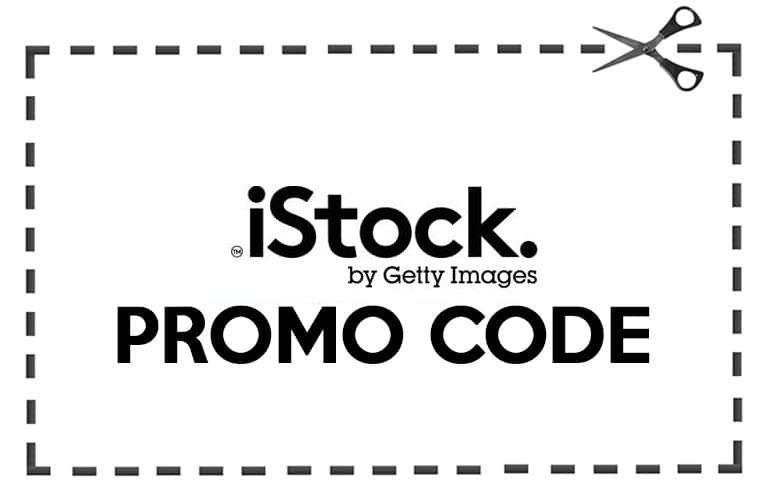 For years, iStock has been a pillar of high quality in the stock photo industry. Pioneering the crowd-sourced industry, it has become the original source of user-generated stock images, vectors, illustrations and video clips. Today, the stock photography site remains an industry leader and key destination for creative professionals around the world. With millions of high-images, illustrations and video clips, it has a wide range of content for every creative need.
iStock features a user-friendly and easy to navigate stock photography website. You can simple browse stock images and royalty-free images to find the perfect photos for your creative projects. You can browse photos by categories, or use the advanced search tool. Some photo categories included in the website include:
Nature and Landscape
Science and Technology
Backgrounds
Business and Finance
Healthcare and Medicine
Architecture
Sports and Recreations
Jobs and Career
Fitness and Wellness
Fashion and Beauty
Travel Destinations, and many more
If you want to make a big impact without breaking the bank, iStock is the one of the best stock photo agencies to subscribe to. You will find high quality photos, vectors, illustrations and video clips in the stock photo website. All of which are available at flexible pricing. You can purchase high-quality images through credit packs or subscription plans, too.
Do you want some greater news?
iStock promo code – these three words are like music to the ears of creative professionals. Coupons provide you with greater opportunities to save on high-quality images. Gone are the days when you have to worry about your budget. It's now safe to say that you can get the perfect stock images for your creative projects. iStock is included among the many stock photo agencies affiliated with Stock Photo Secrets.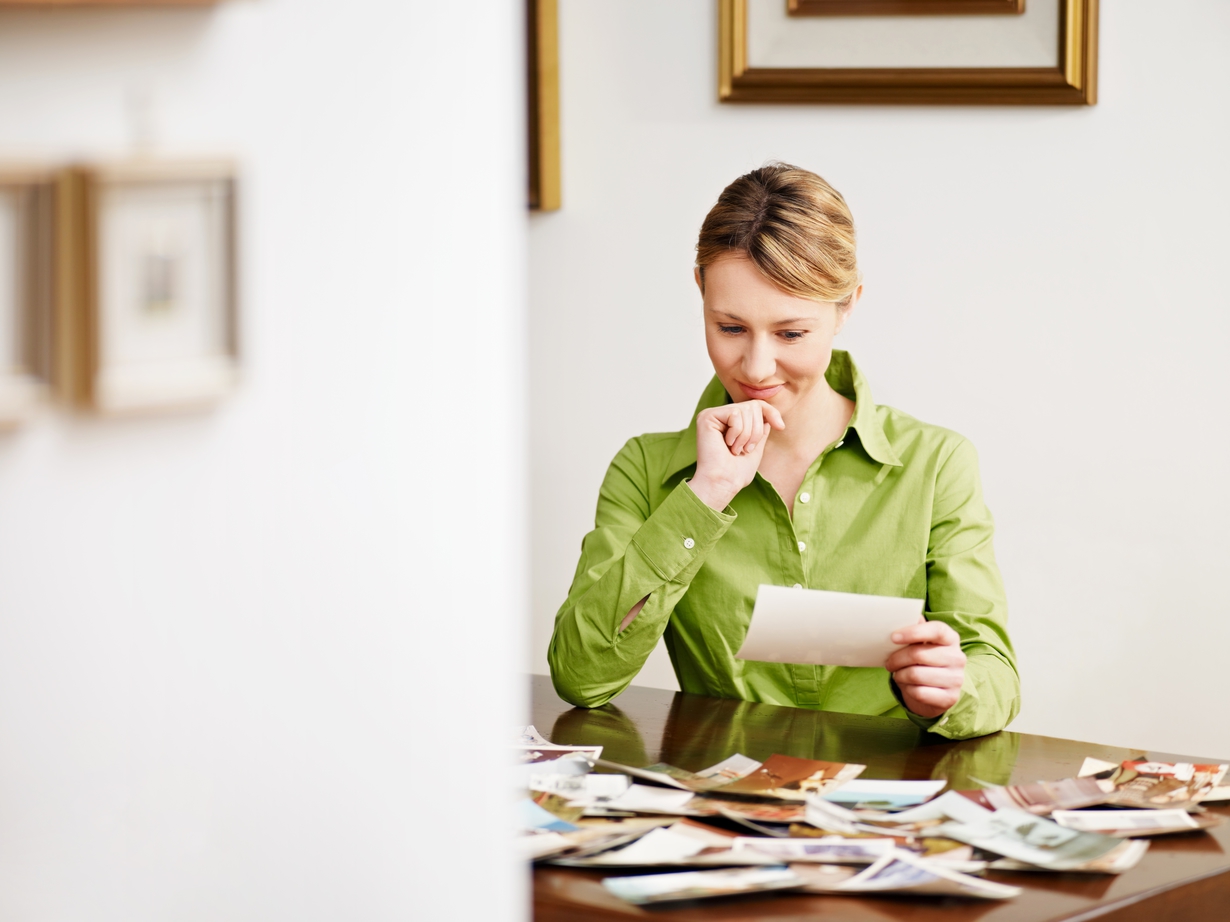 Here's what you can get with a promo code from the stock image website:
Access to millions of high quality stock images. iStock has over 10 million high quality images in their library, covering almost all categories. If you want to move the world without going beyond your budget, be sure to subscribe to a plan or purchase credits packs from the stock site. iStock offers 2 collections – Essentials and Signature. Essentials is a budget-friendly collection, while Signature is the high-end version. Every size is the same price.
15% off everything for all customers. Old or new, all customers can enjoy a 15% discount on everything with a promo code. Only over a month is left on this time-limited offer, so you have to hurry. If you want to save on credits or subscriptions, redeem it now!
Lowest prices. Aside from Stock Photo Secrets, iStock offers some of the lowest prices in the market. You can download their stock images with credit packs or subscription plans. Purchase credits to get any file on demand or subscribe to a plan to get the best rate.
With an iStock promo code, you can gain access to one of the largest stock photo collection in the market and download images at the lowest prices. So, what are you waiting for? Get your promo code from Stock Photo Secrets and jump start your next creative projects with the best images online.
Lance is a talented and accomplished writer who has made a significant impact on the literary world. With a passion for words and a keen understanding of storytelling, Lance has crafted compelling narratives that resonate with readers. Their work spans across genres, from thought-provoking literary fiction to captivating fantasy adventures, demonstrating their versatility and creative range. Through their eloquent prose and profound insights, Lance invites readers on a journey of self-discovery, challenging conventional wisdom and igniting the imagination. With a growing body of acclaimed works, Lance continues to inspire and captivate audiences with their literary contributions.